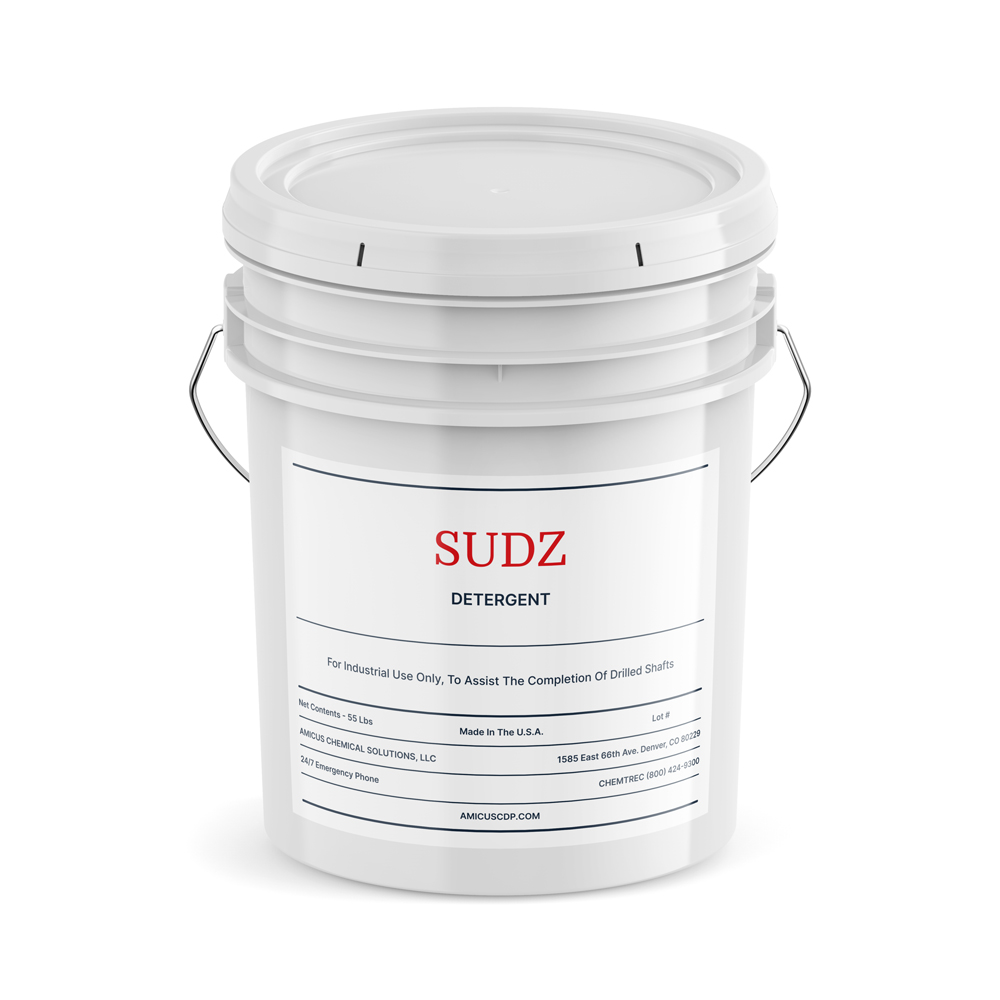 SUDZ is a liquid wetting agent specifically formulated to keep the drill bit clean and help in the breakup of cuttings. SUDZ is composed of a proprietary blend of anionic surfactants that can be used in drilling fluid systems using freshwater or salt water.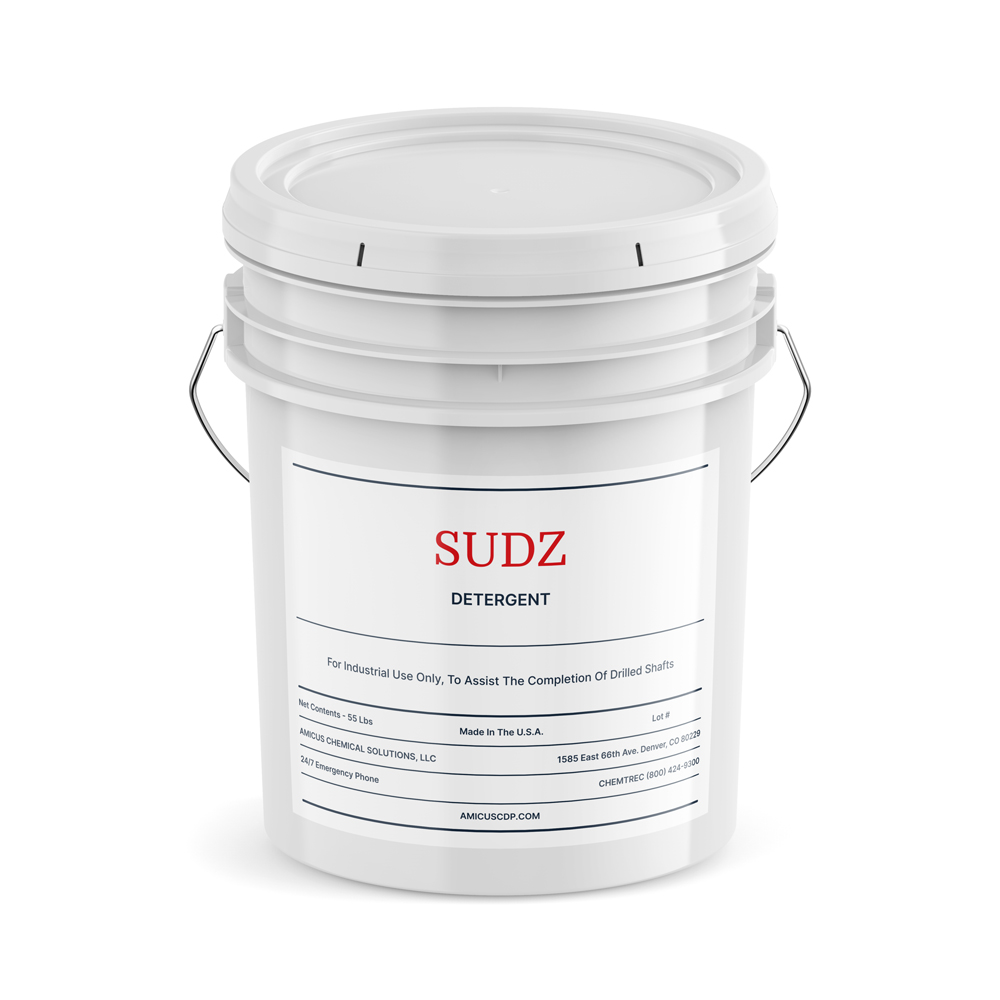 Why choose amicus
We're committed to quality.
Integrity
With strong moral principles and the will to get things done right, the sky is truly the limit.
Trust
Earning it daily with every conversation, handshake, E-mail, and phone call.
Innovation
Our eagerness to create, design, and solve the next great challenge that comes our way.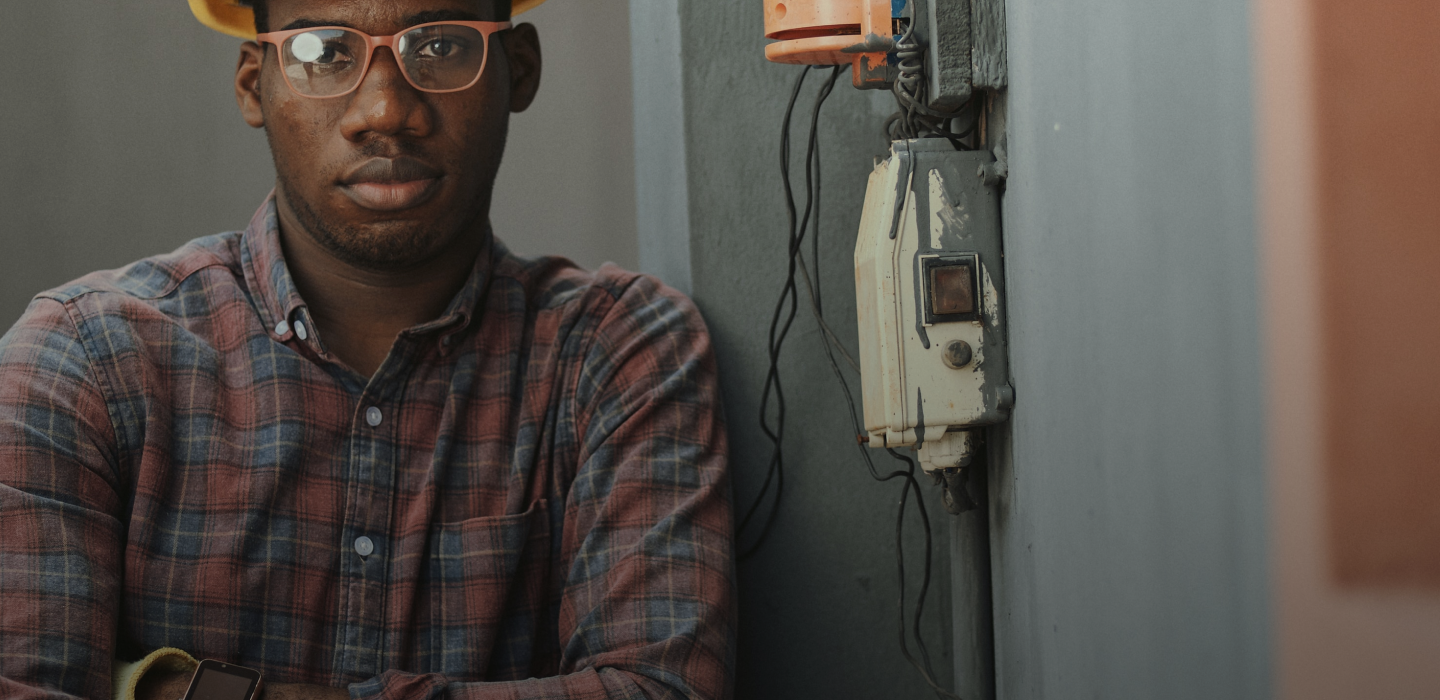 Connect with Amicus
Quality products you can trust.
Responsive support when you need it.
Request a Quote