Education Materials
Safety Data Sheet: SUDZ
SUDZ is a liquid wetting agent specifically formulated to keep the drill bit clean and help in the breakup of cuttings. SUDZ is composed of a proprietary blend of anionic surfactants that can be used in drilling fluid systems using freshwater or salt water.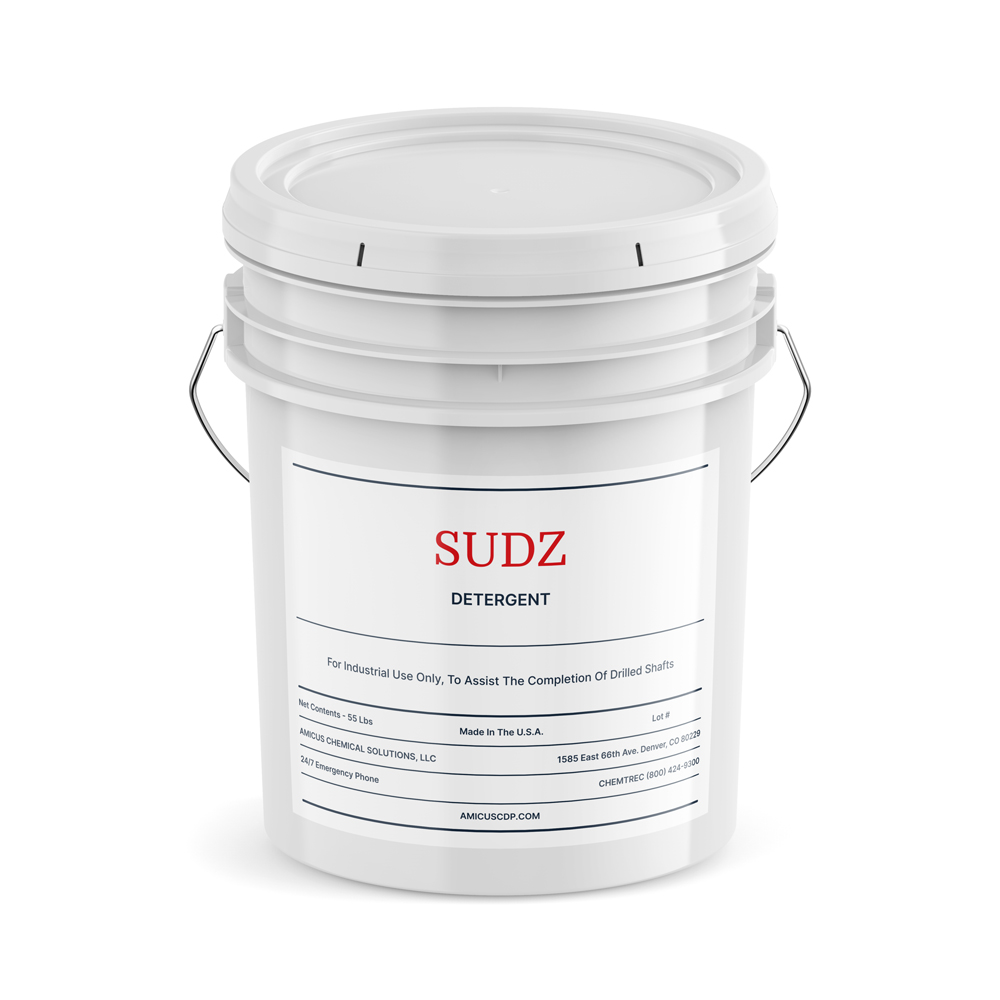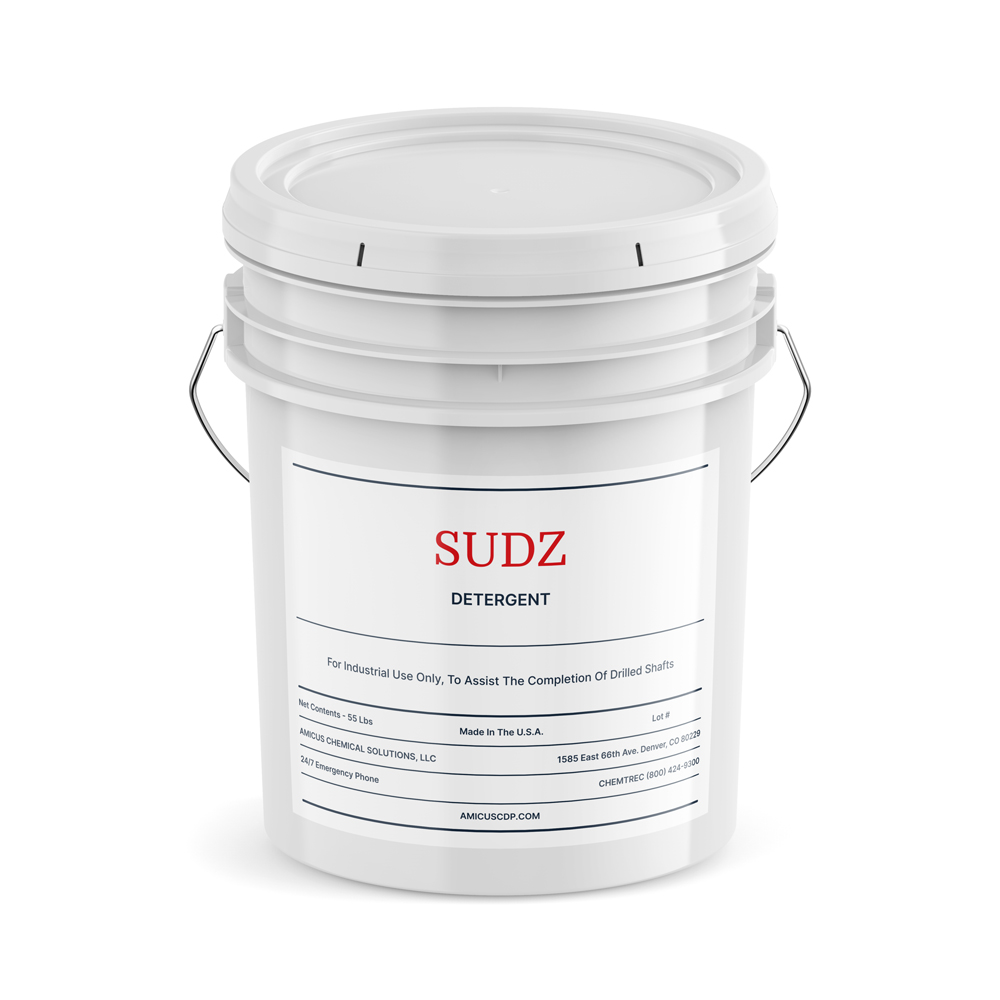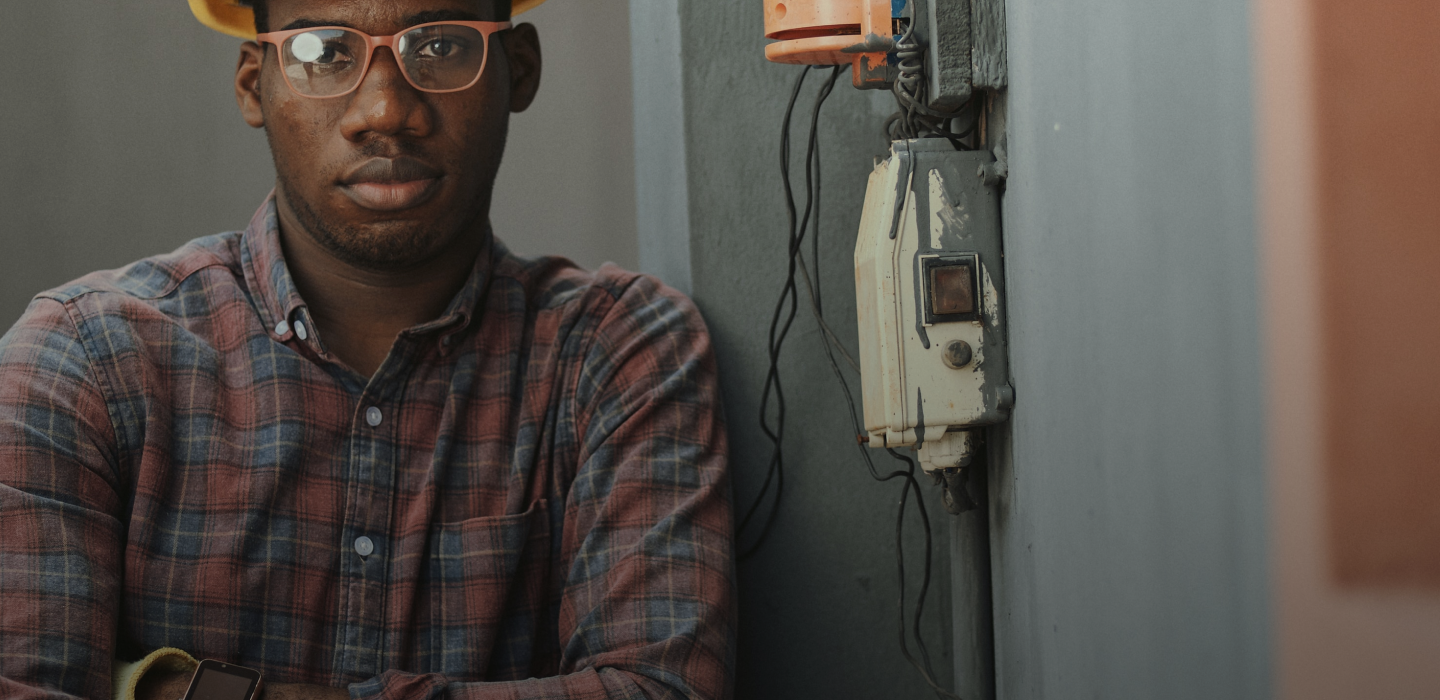 Connect with Amicus
Quality products you can trust.
Responsive support when you need it.
Request a Quote