Products
PIPE-SLIDE Torque Reducer/Lubricant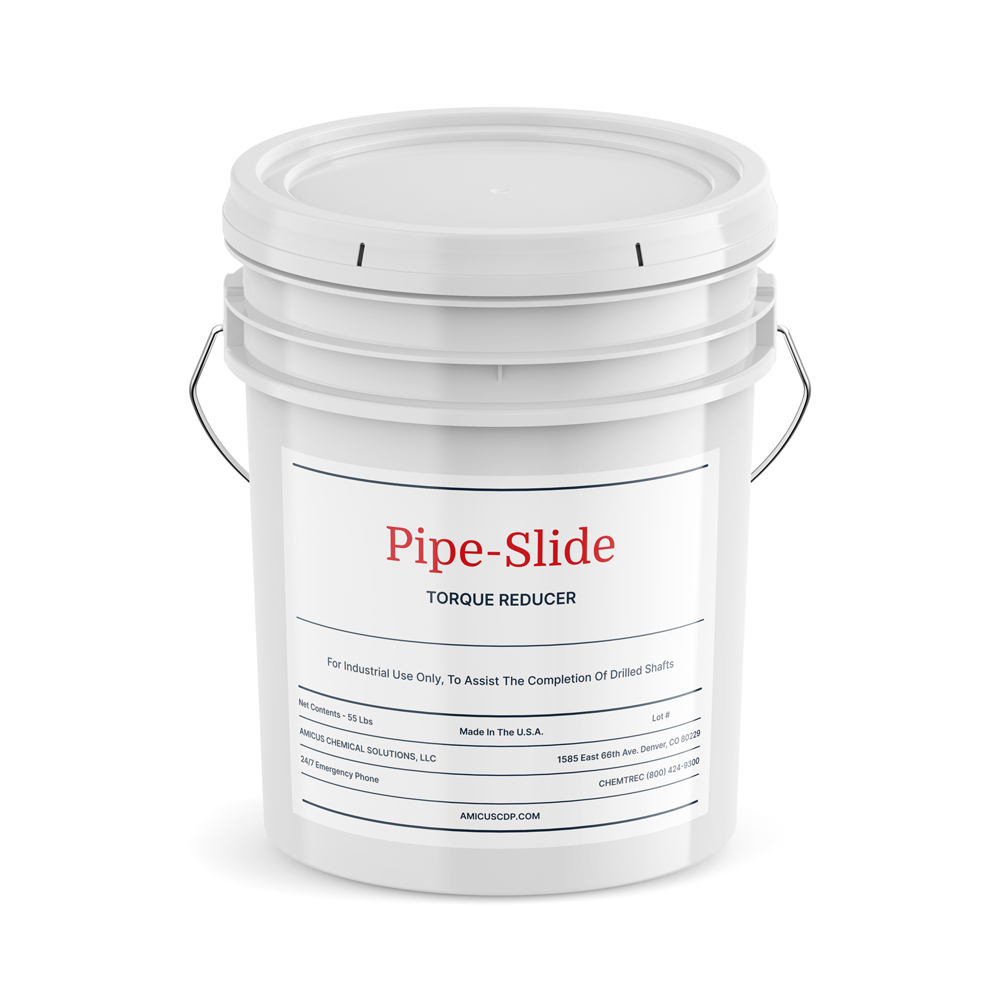 PIPE-SLIDE is an environmentally-friendly drilling fluid lubricant for water-based mud systems. It is based on a mixture of chemicals, which are derived from natural oils, and 100% biodegradable. PIPE-SLIDE works well as a lubricant for rotary drilling, horizontal directional drilling (HDD), coring and micro-tunneling projects.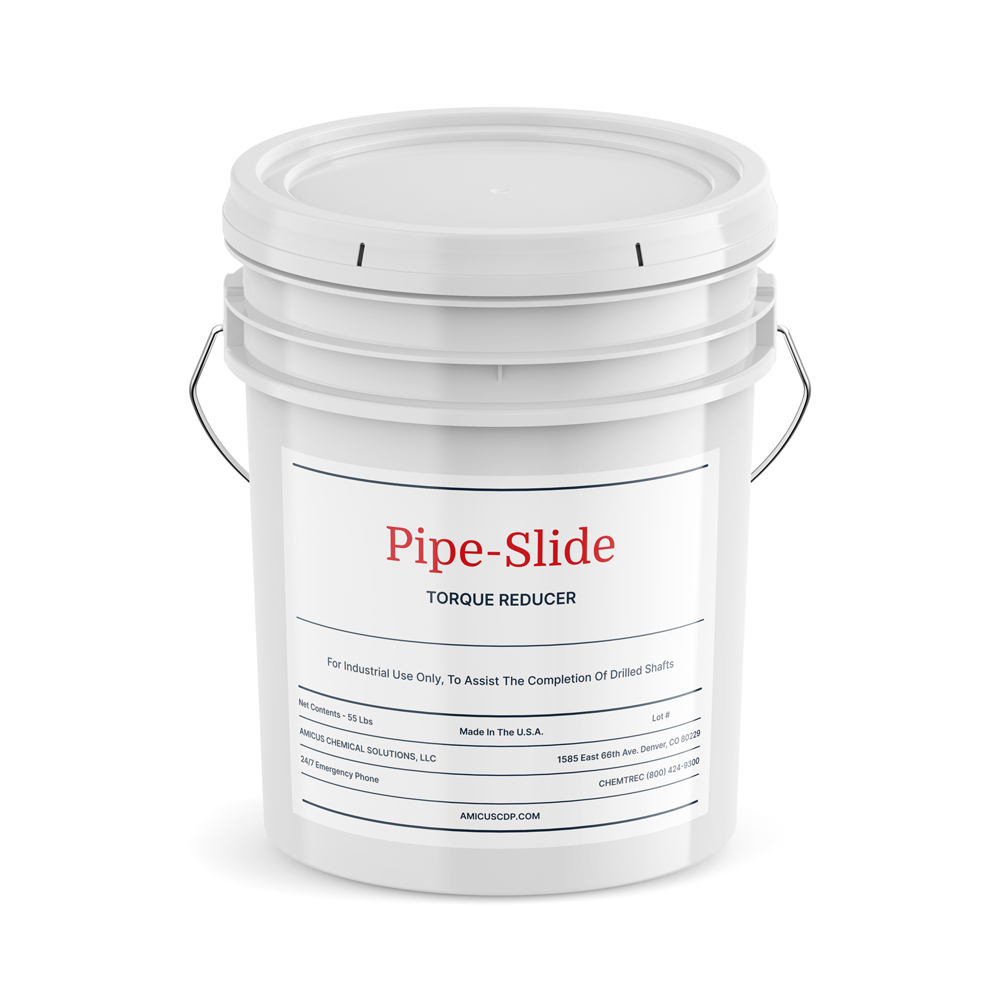 Why choose amicus
We're committed to quality.
Integrity
With strong moral principles and the will to get things done right, the sky is truly the limit.
Trust
Earning it daily with every conversation, handshake, E-mail, and phone call.
Innovation
Our eagerness to create, design, and solve the next great challenge that comes our way.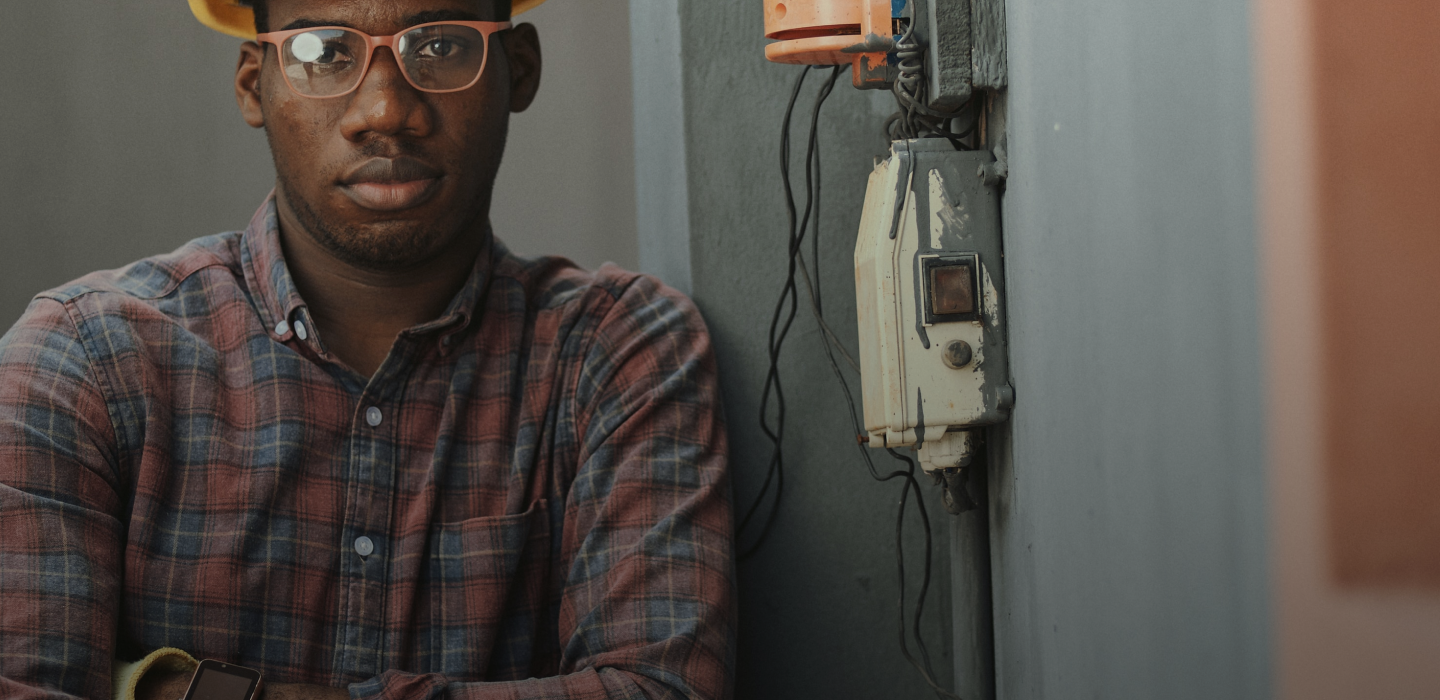 Connect with Amicus
Quality products you can trust.
Responsive support when you need it.
Request a Quote