Construction Material
Specialty
Different formations require different solutions. AMICUS has a full line of specialty products designed to assist your operations in all conditions.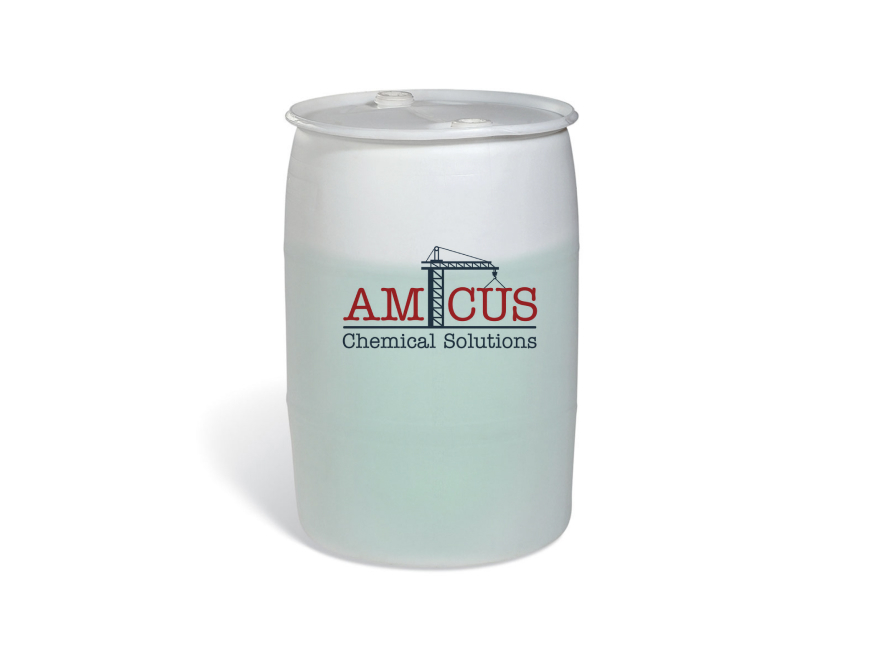 Integrity
With strong moral principles and the will to get things done right, the sky is truly the limit.
Trust
Earning it daily with every conversation, handshake, E-mail, and phone call.
Innovation
Our eagerness to create, design, and solve the next great challenge that comes our way.
Services
Your partner in supply chain management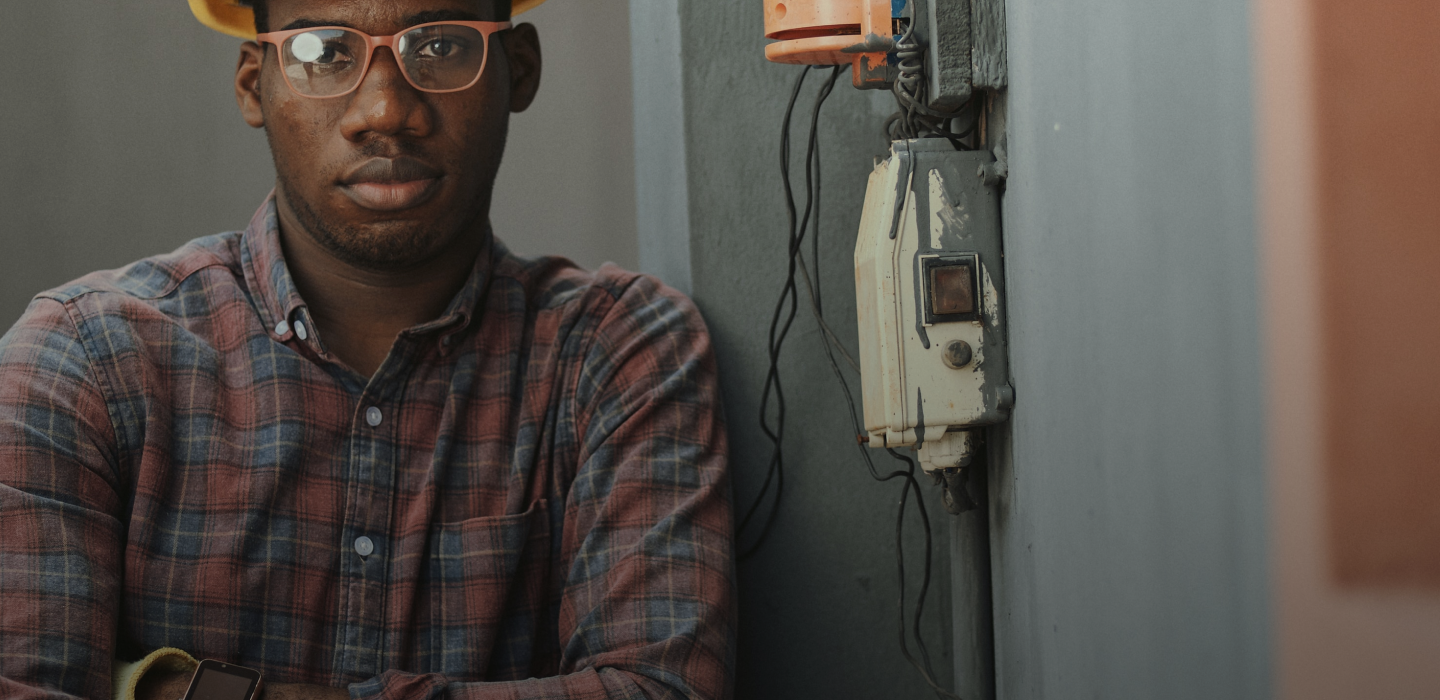 Connect with Amicus
Quality products you can trust.
Responsive support when you need it.
Request a Quote