Education Materials
Safety Data Sheet: LEVITATE
LEVITATE is an easy-mixing premium grade biopolymer. The small addition of this biopolymer to water-based systems enhances the suspension and carrying capacity as well as slightly increases the viscosity of both bentonite and polymer based drilling fluids.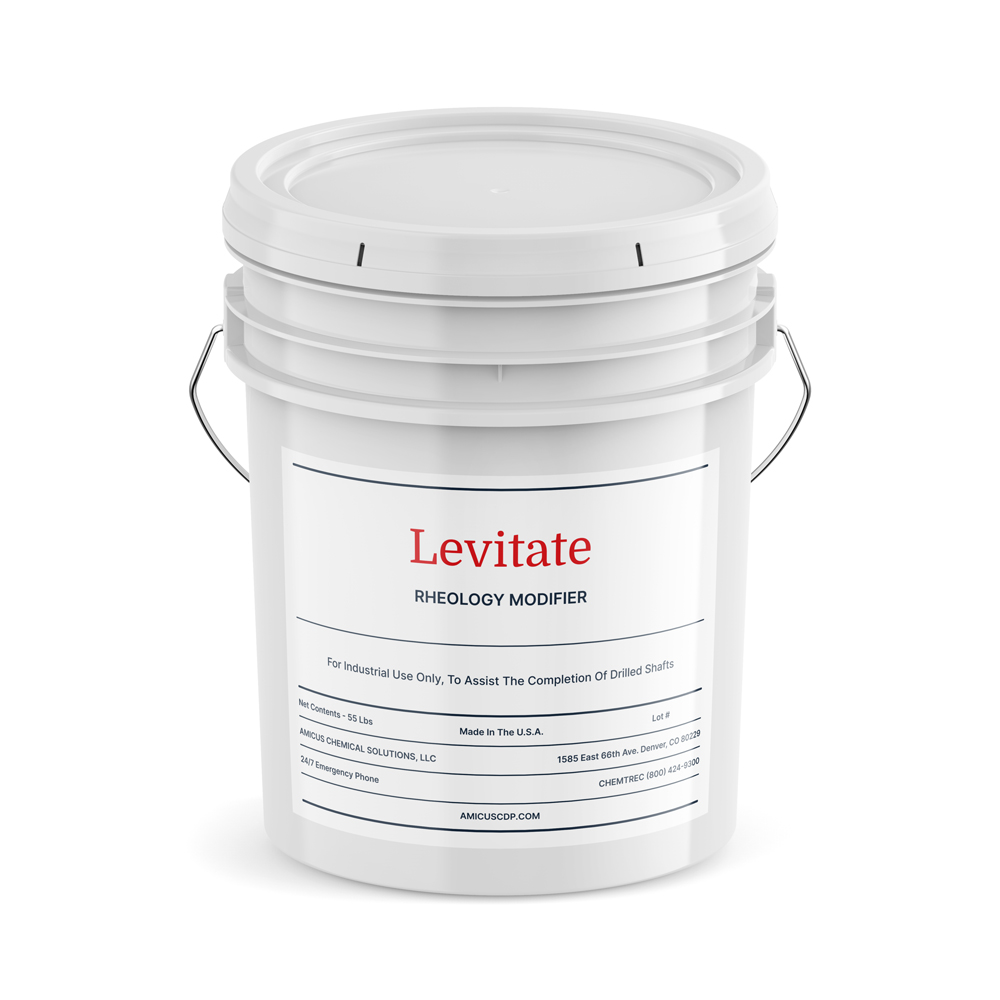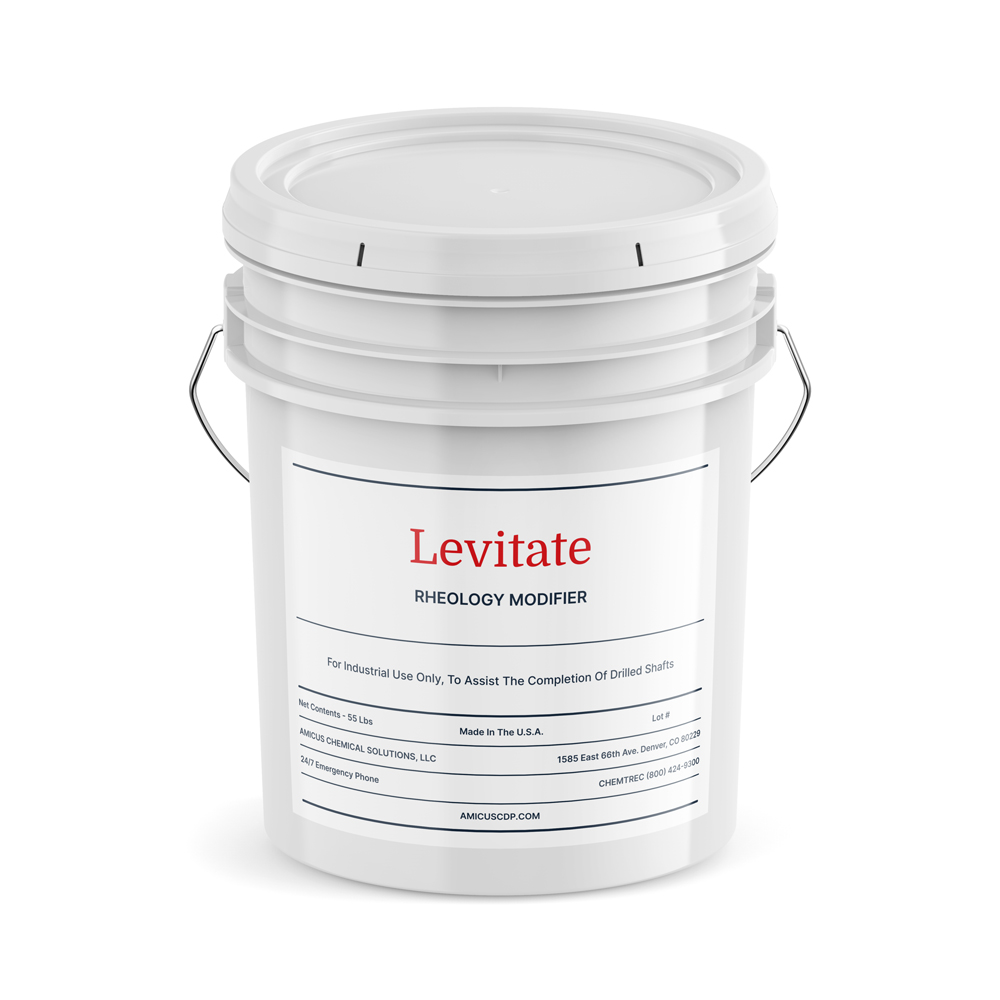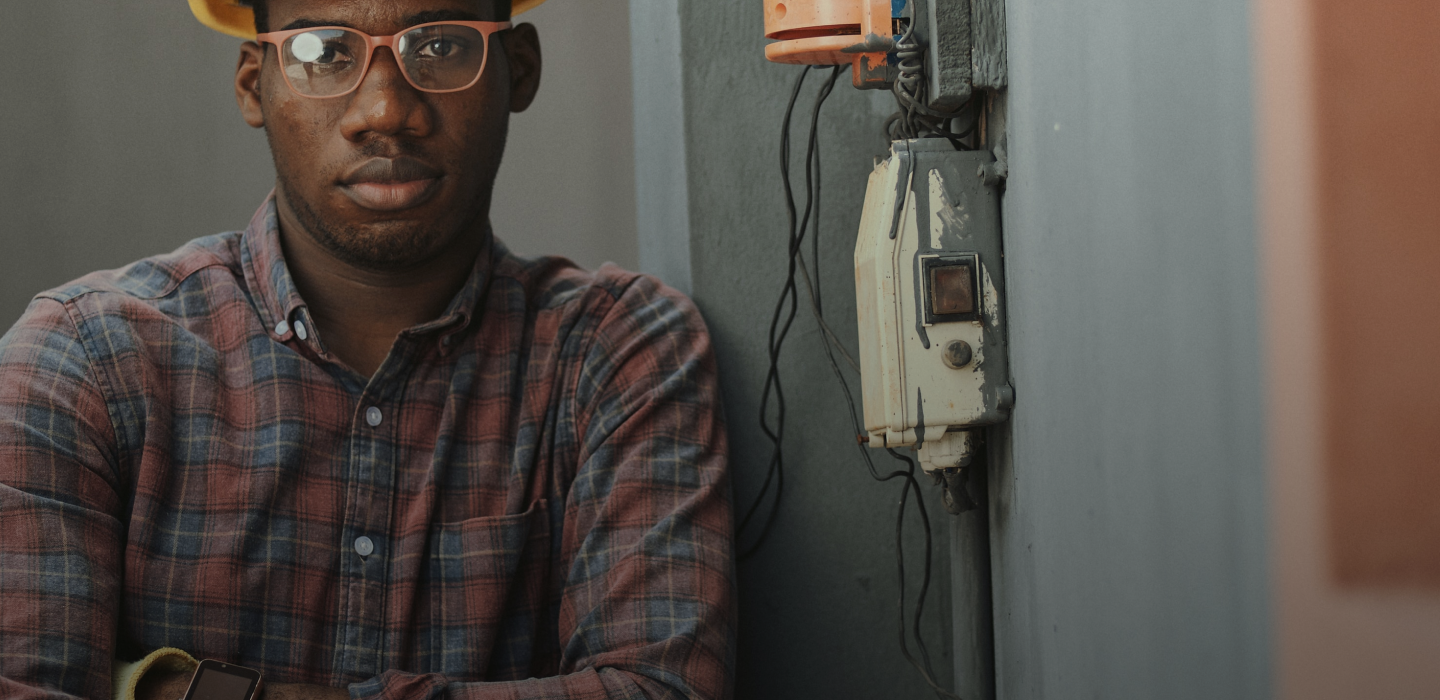 Connect with Amicus
Quality products you can trust.
Responsive support when you need it.
Request a Quote