Products
One Sack Bentonite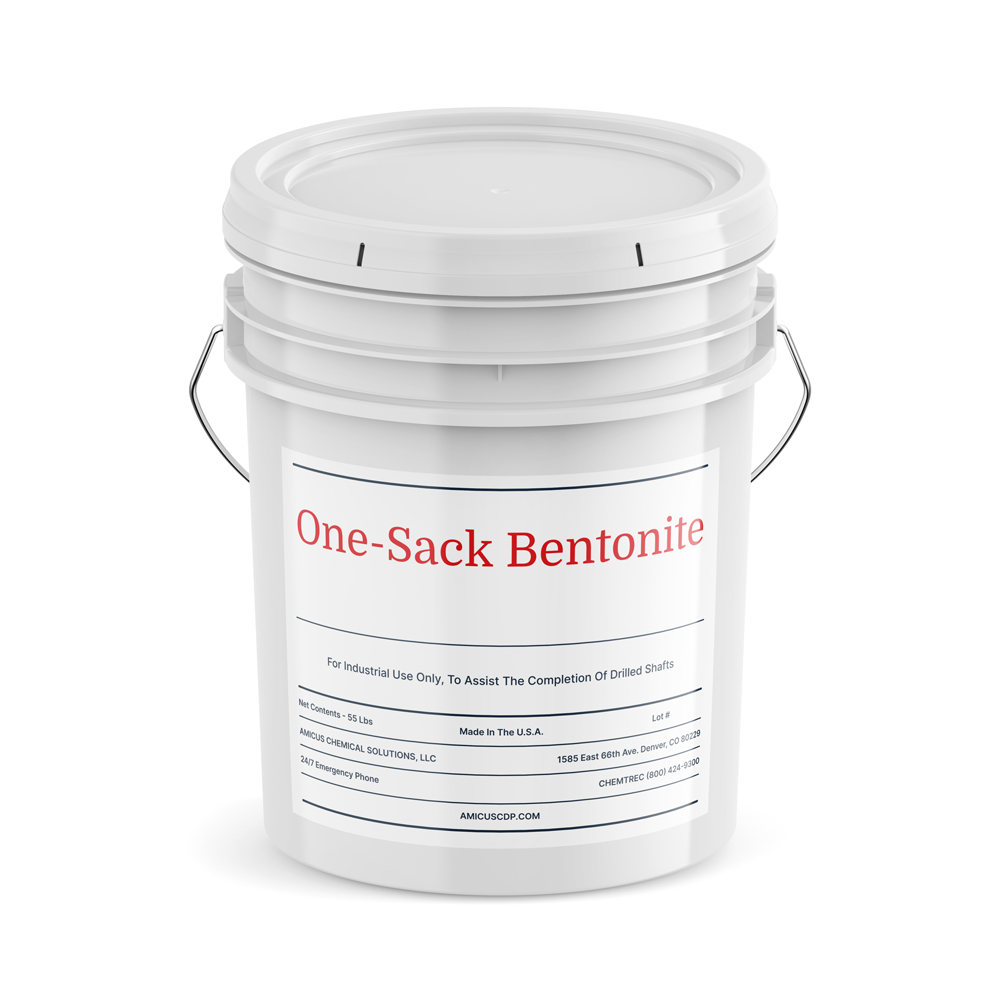 One-Sack Bentonite is a special blend of bentonite and high quality additives with a versatile fluid system, which provides pH, suspension, wellbore stability, exceptional hole cleaning, and filtration control. It also reduces torque and drag. One-Sack Bentonite is non-toxic and environmentally safe.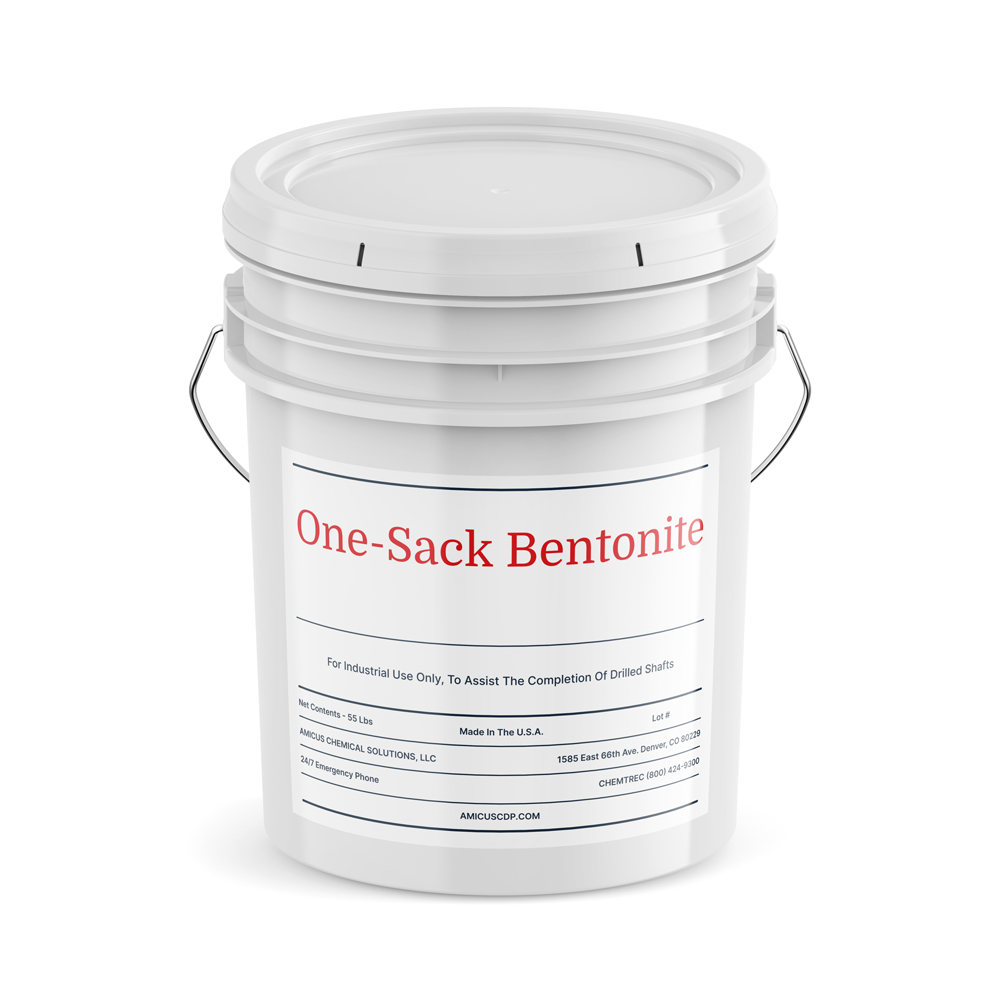 Why choose amicus
We're committed to quality.
Integrity
With strong moral principles and the will to get things done right, the sky is truly the limit.
Trust
Earning it daily with every conversation, handshake, E-mail, and phone call.
Innovation
Our eagerness to create, design, and solve the next great challenge that comes our way.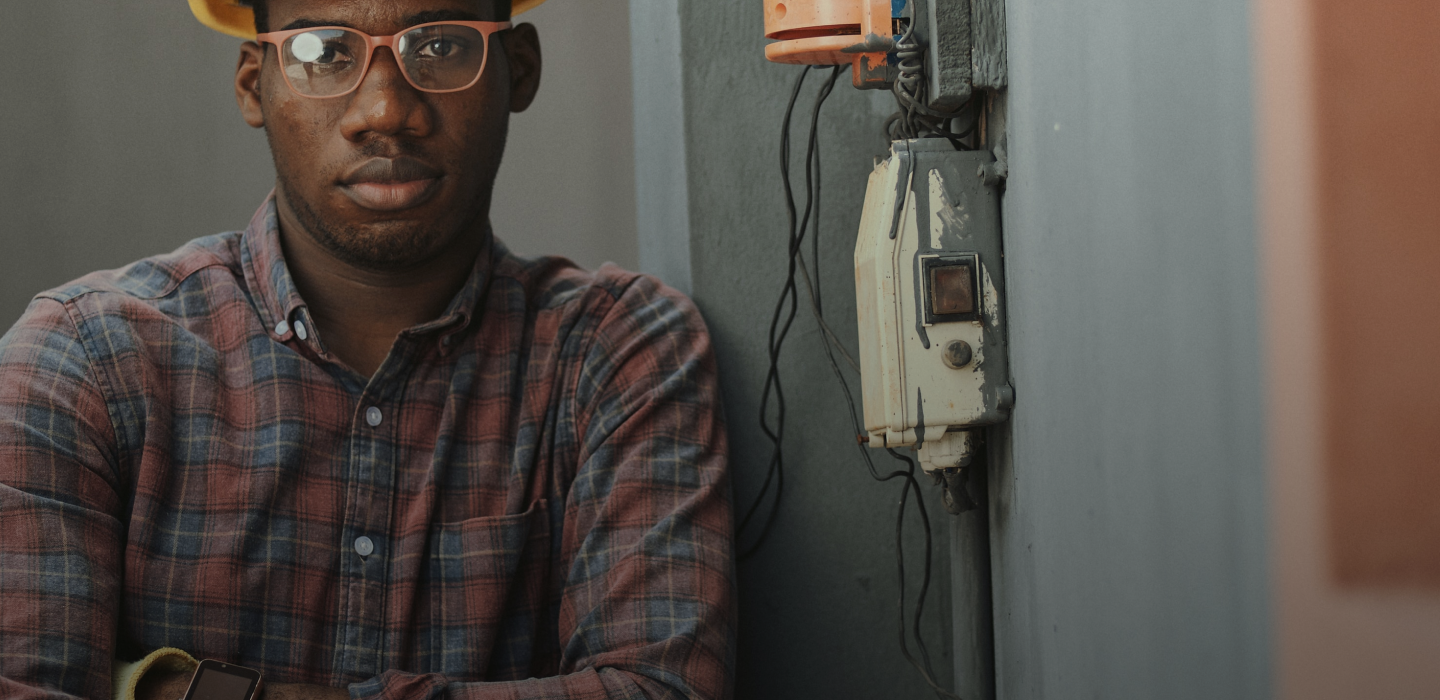 Connect with Amicus
Quality products you can trust.
Responsive support when you need it.
Request a Quote